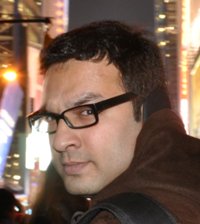 Shrikant Zawar
Founder & Chief Technology
Shrikant is a creative visionary who utilizes the latest tools and techniques from the visual effects and interactive industries to develop compelling experiences which help clients better explain their products – and more easily sell them. Shrikant brings a special mix of traditional creative skills and computer science experience to the team. He has 6+ years of experience in IT industry with Fortune 500 and Fortune's 100 Fastest Growing Companies. He has also worked with Merck & Co.,Inc and Ameriprise Financial,Inc as a contractor.

Shrikant holds a Bachelor of Engineering degree in Computer Science from Pune University in Pune, India. Along with he is a Microsoft Certified Professional (MCP) and Microsoft Certified Technology Specialist (MCTS).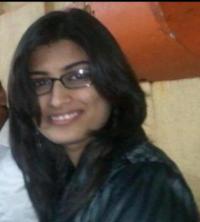 Amruta Zawar
CEO & Co-founder
Amruta is a Commerce graduate and holds a Master of Business Administration in Marketing degree from Pune University. Amruta brings in a unique combination of business and creative experience. She has worked with Macy's, Inc.
Amruta is actively involved in creating concept drawings and also oversees the team effort on interface designs and storyboarding process.
Amruta also holds a Post Graduate Diploma In Event Management & PR (PGDEM) from National Academy of Event Management and Development (NAEMD). Her experience in organising events helps our team to focus more on branding and interactive experiences.